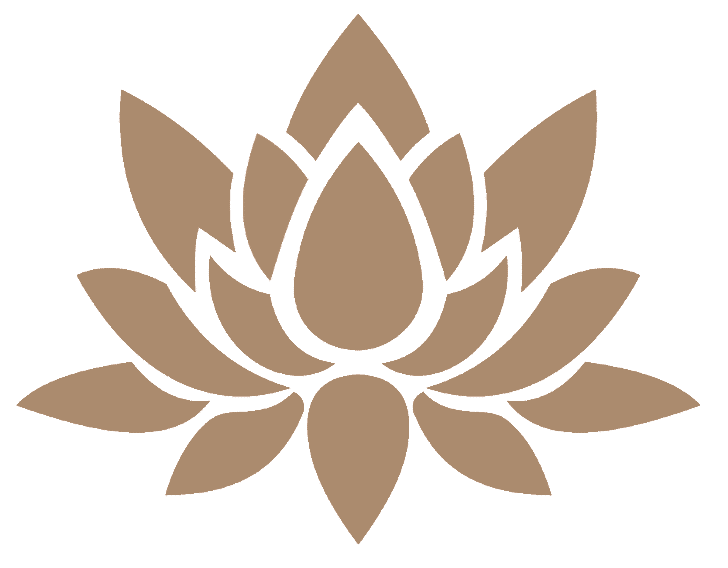 Full-Service Hair Salon in Riverhead, New York
LUXURY, QUALITY & COMFORT
BEYOND BEAUTIFUL HAIR
Since 2000, Robert James Salon has been providing full-service haircuts, highlights, hair coloring, Keratin treatments and more in Riverhead, New York. From cut and color to creative styling, Robert James Salon is where you will receive the highest quality hair service from some of the best hair stylists in the industry!
Professionally Trained
Our professional hairdressers & hair stylists regularly attend classes and conferences to get familiar with the latest hair styles and trends.
Hair Salon in Riverhead, NY
Book an appointment Today!